Census Day 2020 is still months away, but the time to start ramping up Census outreach is now. With kids heading back to school and the holiday season just around the corner, there are numerous opportunities to get your community engaged and activated.
‍
The task of ensuring that every person in the United States gets counted in 2020 is daunting. A number of communities including minorities, immigrants, and children under the age of 5 have historically been undercounted, missing out on millions of dollars in federal funding and fair political representation as a result. Across the country, and especially among hard-to-count communities, the success of the 2020 Census depends not just on large-scale Get Out the Count efforts by the government and nonprofits, but also on individuals engaging in conversations about the Census in their communities.
Annual fall activities provide the perfect opportunity to reach hard-to-count individuals where they already are:
4 Community Engagement Ideas:
‍
1. Back-to-School
‍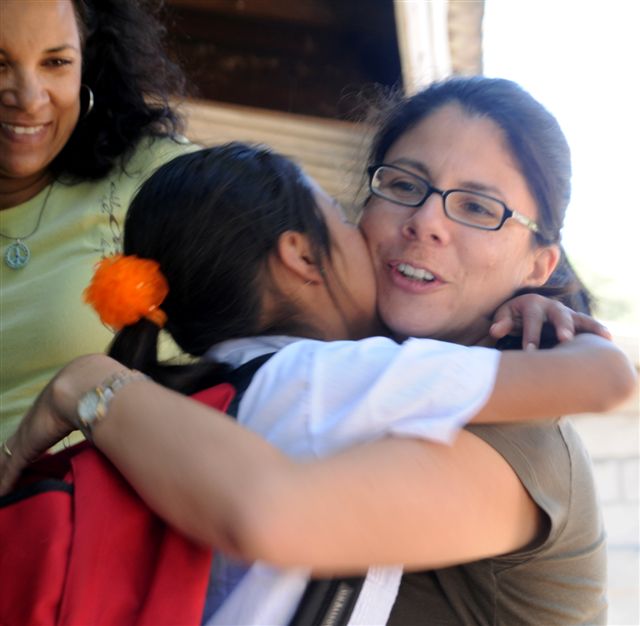 ‍
Back-to-School events offer an excellent opportunity to engage a key hard-to-reach population: children under the age of 5. It's crucial that parents understand that all children, regardless of age or relation to the person filling out the form, be counted.
Approach your school's Parent Teacher Organization to ask about tabling at Back-to-School events. Talk to parents about the benefits that getting counted will have for their children in the coming decade.
2. Sporting Events
A return to school means that sports are back in full swing. Sporting events like football games attract a diverse crowd and are a great platform for communicating with a large group of people. Make an announcement about the Census during halftime or promote the Census on the big screen.
College students make up another crucial community that is undercounted. Leverage competitive games and gatherings to get creative: Set up a digital pledge drive between student groups or campuses to get the word out and get students activated.
‍
3. Holiday Festivities
‍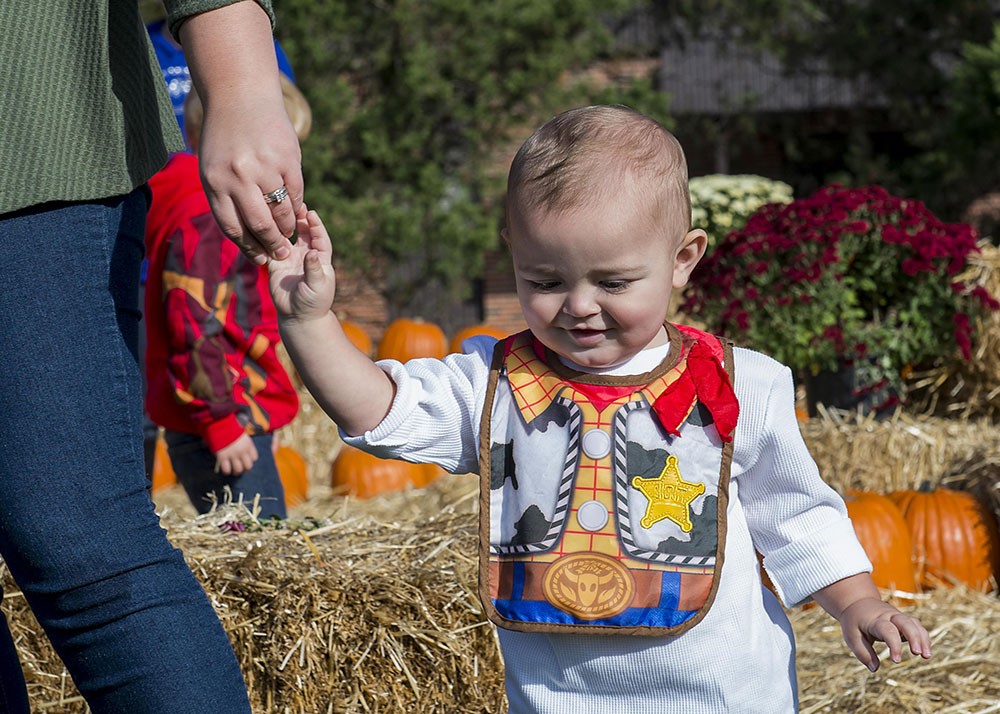 ‍
The fall season brings with it treasured holidays and traditions like Rosh Hashanah, Halloween, and Dia de los Muertos. Fall festivities are often put on by religious and community organizations who serve as trusted messengers and can play a key role in Census outreach.
If you're part of a religious organization or other trusted group in your community, use holiday gatherings as an opportunity to educate your fellow community members about the importance of getting counted. Hand out informational flyers and encourage community members to ask questions about the Census.
4. Fall Festivals & Fairs
Many communities across the country celebrate the changing leaves and cooler weather with harvest festivals, designed to bring people together and give local merchants an opportunity to show off their products. Set up a table at your community's local festival or fair to educate people about the Census and consider collecting contact information so that you can send reminders closer to Census Day.
Our Community Motivator solution can amplify your outreach efforts. Turn a single conversation into an action with our mobile messaging "Pledge to Be Counted" campaign, and automatically sign up your community members to get nudges and reminders to complete the Census next year.
We'd love to hear how you are leveraging the activities in your communities this fall to get the word out about the Census.