Digital Tools for Community Outreach
We use SMS, IVR (robocall) and chat to help augment the services your teams provide to communities. 
Quickly and easily connect and answer questions, schedule automated check ins, or refer to resources. Broadcast messages to alert about upcoming elections, census, voter registration and more.
You can create sophisticated Q&A interactions, screen for eligibility, automate reminders, and conduct surveys for whatever programs you need in as many languages as you'd like.
We are technical and content design specialists with deep experience using digital tools to enhance communications with even the most difficult to reach populations.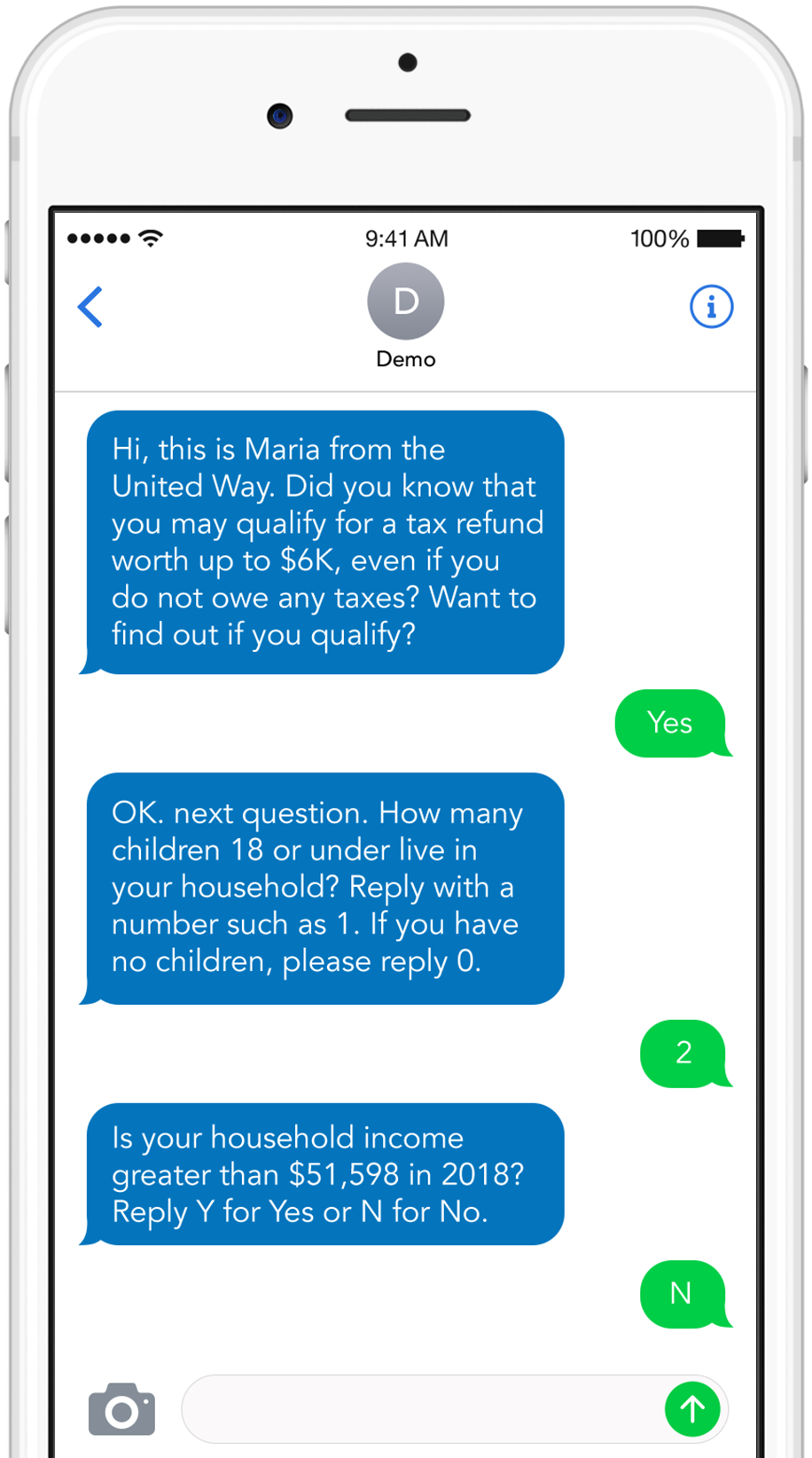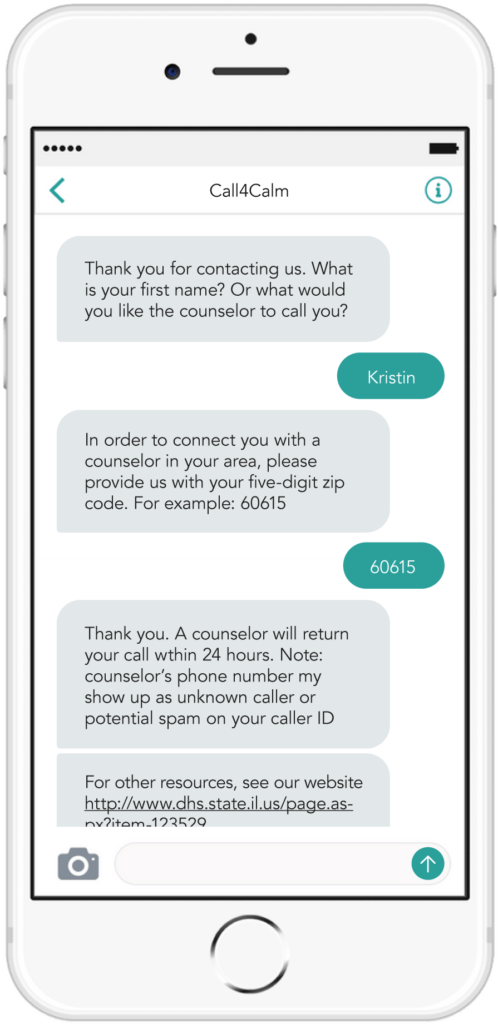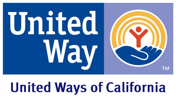 In 2017, the United Ways of CA began using our EITC Connect solutions to provide English and Spanish language versions of an EITC screening survey via SMS to clients who opted-in through their 2-1-1 system…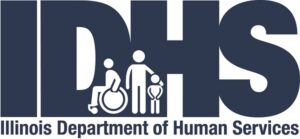 Mental Health SMS - Use Case and Demo
Try our Call4Calm mental health SMS program and read about how we helped the State of Illinois stand up a text messaging service in English and Spanish to help the community find critical behavioral health support.
Why Digital for Hard to Reach Populations?
90% of low-income people have mobile phones
95% of Americans text every day
Text messaging is free to receive on most phone plans
Text messaging reaches your clients where they're at
"It's important to obtain representative census data that not only provides an accurate portrayal of our diverse community but also ensures that San Jose receives its fair share of federal and state resources. Thanks to CommunityConnect Labs for helping our city leverage innovation to simply – and effectively – collect location-based data for our Local Update of Census Addresses (LUCA). Their text messaging tool will be particularly helpful in our community, where a growing number of our lowest-income residents live in non-traditional housing."
- Sam Liccardo, Mayor of San Jose, California
We're proud to work with governments, nonprofits and foundations of all shapes and sizes.
Need more information? Have a question?
Technical or Account Support
For general queries, including partnership opportunities, please fill out the form below or email us: [email protected]