How to Buy From Community Connect Labs
Simplified Procurement for the Public Sector
Simplify and expedite your government procurement by ordering our software and services via over 40 state procurement contracts.
State, Local and Other Public Procurement
State and Local Government
Contract includes managed Cloud and Software services for State and Local governments.
Contract #: AR2505 Valid until 9/15/2026.  
State and Local Government
42 Statewide contracts allowing participation by all state and local government agencies and other eligible entities within the state.
Contract #: AR2472 Valid until 9/15/2026.
Governmentwide Acquisition Contracts
Task order or delivery order information technology contracts for federal government wide use.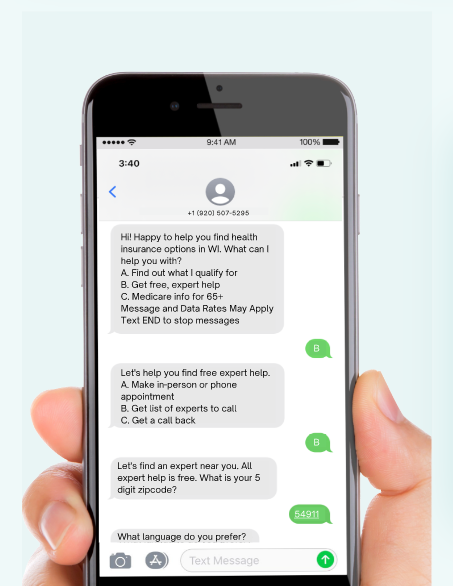 CCL will help you reduce procurement costs through several acquisition routes for cloud and software solutions. We can assist local, state, and federal agencies by exploring a variety of purchasing options and choosing the best government contract option for you. Not a government agency? Contact us to discuss RFP partnerships and direct purchasing options for SMS, Chatbot and other digital engagement services.