8. Social Media for Inspiration
There are several great accounts to follow on social media for inspiration and information, a few of those include each of the organizations below, as well as FairCount, AllThingsCensus, and Hansi Lo Wang. You can even follow a few hashtags for great aggregated information like #2020Census and #Census. Be sure to check out your local Census organizations and follow along with them as well.
7. Your Local Complete Count Committee
Find out who has been leading the efforts for Census outreach in your community; many of these committees have resources available to support your efforts or can connect you with those who do.
According to a 2018 study from the U.S. Census Bureau, nearly 1 million children under 5 were not counted in the 2010 Census, impacting education, healthcare, and childcare funding for a decade. Count All Kids has a slew of resources dedicated to helping ensure young children are counted in the upcoming Census.
If you're just getting started on field outreach for the Census, the Get Out the Count Toolkit begun by Census Counts — a collaborative campaign involving more than 15 national organizations and dozens of community partners — is a great starting point for any organization involved in digital or field Census outreach. Check out their best practices, legal information, and more.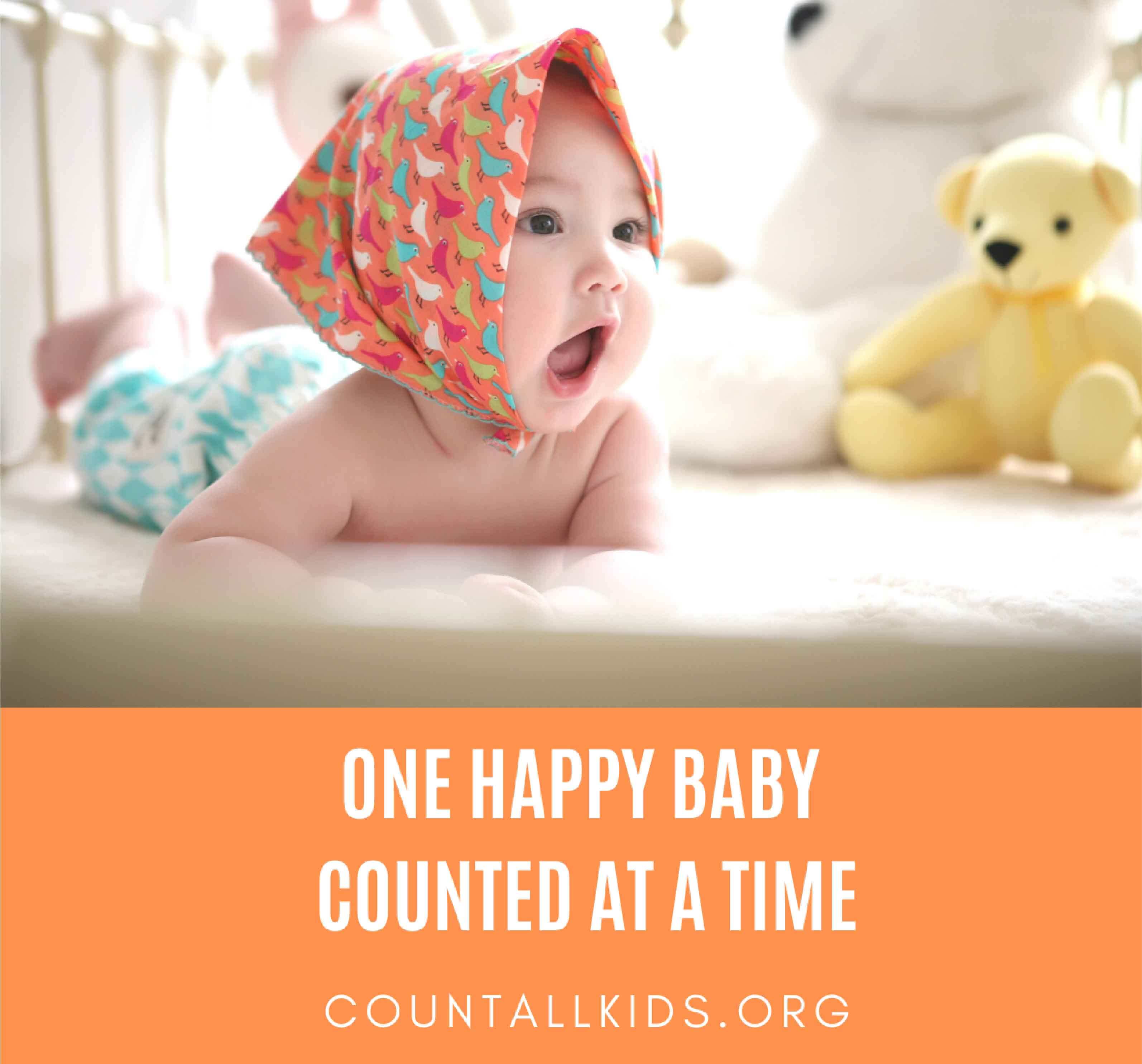 ‍
Engaging images are a great way to build awareness about the Census across social channels. Creatives for the Count enables this work through an engaging gallery of memes, infographics, and artwork created by artists across the country committed to educating audiences about the 2020 Census.
Yalla Count Me In is an essential website for any organization reaching Arab-Americans in the 2020 Census, with educational materials available in Arabic and English on how to fill out the Census, tips on answering race and ethnicity tailored to Arab-American communities, and toolkits for social media marketing.
As the nation's leading nonprofit organization that facilitates Latinx participation in the American political process, the National Association of Latino Elected and Appointed Officials (NALEO) has a wide swath of resources containing state-specific fact sheets, policy briefs, and community resources in Spanish and English dedicated to activating Latinx communities in the 2020 Census. NALEO's Spanish language Census campaign Hágase Contar is an excellent resource.
Of course, the best source of information is the U.S. Census Bureau's microsite for the 2020 Census. Not only will you find official resources like important dates, how to apply for enumerator jobs, and frequently asked questions, you'll also find informational videos and content that you can share with your constituents.