‍

‍
Case Study: Effectively Engaging Hard to Reach Students
In Partnership with: Peninsula College Fund
Overview of the problem
Peninsula College Fund supports low-income, first generation college students from enrollment through graduation via providing scholarships, mentoring, internships, workshops, and general support. PCF caseworkers relied primarily on email to communicate with its almost 200 scholars but found that only a fraction of them would open and respond to emails.
‍
What CCL is doing about it
CCL partnered with Peninsula College Fund to provide a platform for communicating with its scholars via text messaging.
‍
Program Goal
Help Peninsula College Fund more effectively engage with and support its scholars via text message check-ins and reminders.
‍
Program Details
Peninsula College Fund used CCL's mobile messaging platform to communicate with its almost 200 scholars.
‍

Reminders to attend workshops
‍

Nudges to submit scholarship and job applications
‍
Feedback surveys after events
‍

Check-ins on their overall well-being
‍
Key Takeaways

With the youth population, email is old news; text messaging is the way of the future. Text reminders prompted both quicker responses and a marked increase in action from PCF scholars in comparison to email outreach.
CCL's customizable mobile messaging flows enabled PCF to design outreach and engagement campaigns best suited to its needs.
"With a well-designed, concise flow, we would get a majority of students responding rather than just a fraction." – Katie Bettendorf, Career Services & Events Program Coordinator
‍
The Results
‍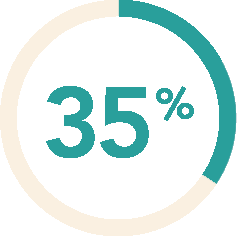 ‍
Average Response Rate
‍
‍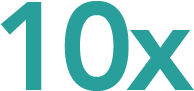 more students respond to text than to email
‍
‍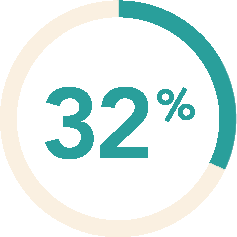 ‍
Completion rate on average
‍
‍
CCL Solutions Used
‍