As we get closer to Census Day on April 1, 2020, we'll be counting down the months with a timeline of outreach recommendations for governments, community-based organizations, and individuals. CCL staff attend many of the Complete Count Committee meetings that are happening all over the nation, and we thought it would be helpful to share some of the insights that we've collected to better help your outreach efforts. Here are some strategies that you can implement for the month of August:‍
‍
Build a strategic plan

Create a strategic plan and timeline for your GOTC efforts and work backward:
‍
What does a successful Census Day on April 1 look like to you? How many people will you help to complete the Census? How will you achieve your goals
How are you reaching your hard-to-count (HTC) communities?
How many volunteers will you need between now and April 1 to conduct outreach? And what roles will the volunteers play in your outreach strategy?
How many meetings/convenings will you hold between now and April 1? And how frequently?
What are the tools you will need to conduct your outreach? (See some ideas later in this post.)
How are you incorporating technology into your plan?
What is your marketing/advertising plan?
How will you use social media?
What are your local events for the month of August that you can attend to do Census outreach? Create a calendar of the remaining local events for August and the rest of the calendar year! There may be some back-to-school jams, Thanksgiving food drives, and holiday events that you can attend. Reach out to the organizer to find out if you can table at the event or just go and pass out flyers. This is a great time to get the Census on people's radar and have conversations about what's at stake for the community.
Leverage your resources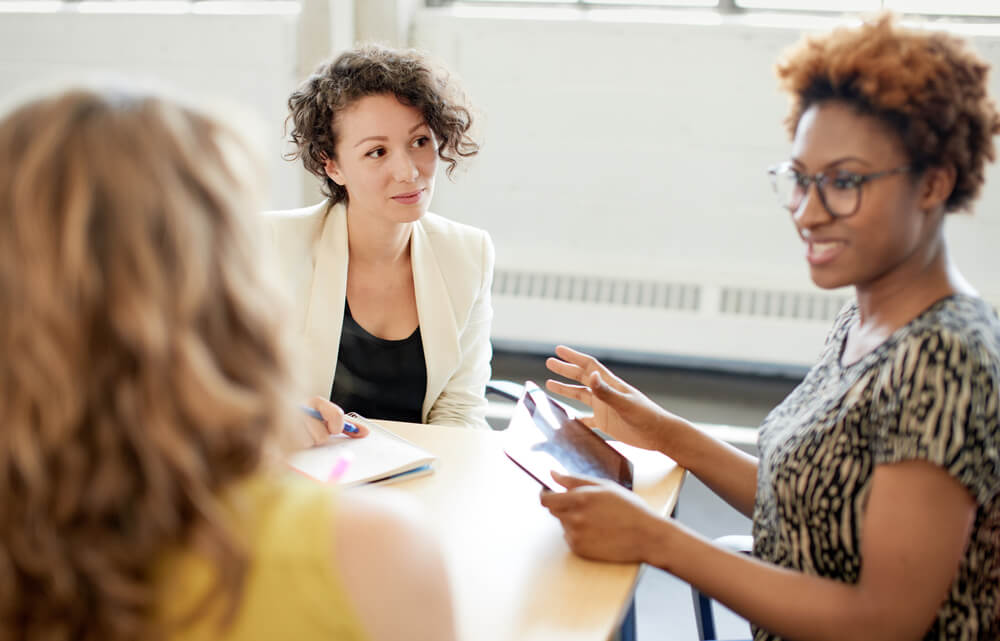 What resources are available to you that can assist with your Census outreach efforts? For example, is there any funding available from your city or state? Which organizations received funding from the city/state that may be able to lend their resources to you?
Ask around to find out what are the skills that members of your community may be willing to donate. For example, are there any local videographers who may be willing to give some of their time to create a promotional video? Or any social media experts who'd be willing to set up and manage your outreach?
Develop your talking points: What's at stake for your community? What are the language and visuals that are most relevant to your community? Are there any special community sayings that you can incorporate into your materials?
Create your tools
Now is the time to start planning the tools that you can use to promote your Census engagement. For example, if you are planning to table at an upcoming community event, you should have a flyer that you can distribute! You can find some Census events online or use an app like Canva to create a quick flyer. If your community speaks multiple languages, be sure to translate the flyer to those languages and make them available at the events you attend.
‍
What will be your printing needs?
How many flyers will you need each month? How many flyers will you need for each outreach event?
Launch your Community Motivator tool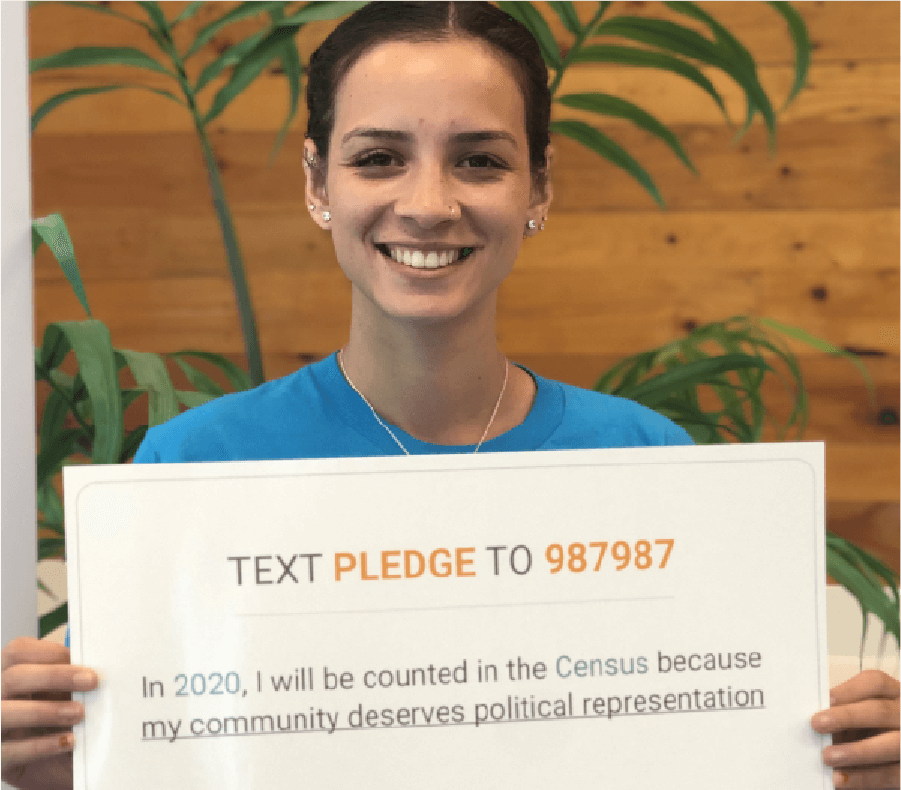 If you are a partner with CCL, it's time to launch your Community Motivator/Pledge to Be Counted tool! Set a date for when you'd like to launch the tool, then train your staff on how to use it on their preferred technology (phone, iPad, laptop). Be sure to do a couple of test runs first on the technology to make sure they're comfortable using the tool when they're out in the field.
Get excited!
A few things to remember for your outreach:
‍
As a community member, you are trusted voice in GOTC outreach. So remember to be enthusiastic, inspirational, professional, and informed!
The key to solid outreach is planning. Once you've put together your strategic plan for the next eight months, it's time to get out there and get it done!
Eight months will be here before you know it! Stick to your outreach plan and set your team up for success.
‍
Let us know what strategies you are using in your community and we will feature them here on our blog! See you in September!