As we get closer to Census Day on April 1, 2020, we'll be counting down the months with a timeline of outreach recommendations for governments, community-based organizations, and individuals. CCL staff attend many of the Complete Count Committee meetings that are happening all over the nation, and we thought it would be helpful to share some of the insights that we've collected to better help your outreach efforts. Here are some strategies that you can implement for the month of September:
Build Your Power Team
Last month we blogged about the importance of creating your strategic plan for Census outreach. This month, let's focus on your volunteers. From your strategic plan, you should have an idea about how many people you plan to help complete the Census in your community.
How many volunteers will you need between now and April 1 to conduct outreach?
What are your volunteers' specialties/skills? Send out a brief Google survey to get a better understanding of the skills that people are willing to lend to the cause and where they feel they will be the most valuable.
What roles will the volunteers play in your outreach strategy?
How many meetings/convenings with your volunteers will you hold between now and April 1? – How frequently will the meetings be held? What do you hope to accomplish from each meeting? Where will the meetings be held?
What feedback are you hearing from your volunteers about your Census outreach strategy?
How do you plan to train your volunteers with your tech tools?
Have you supplied your volunteers with a calendar of events?
‍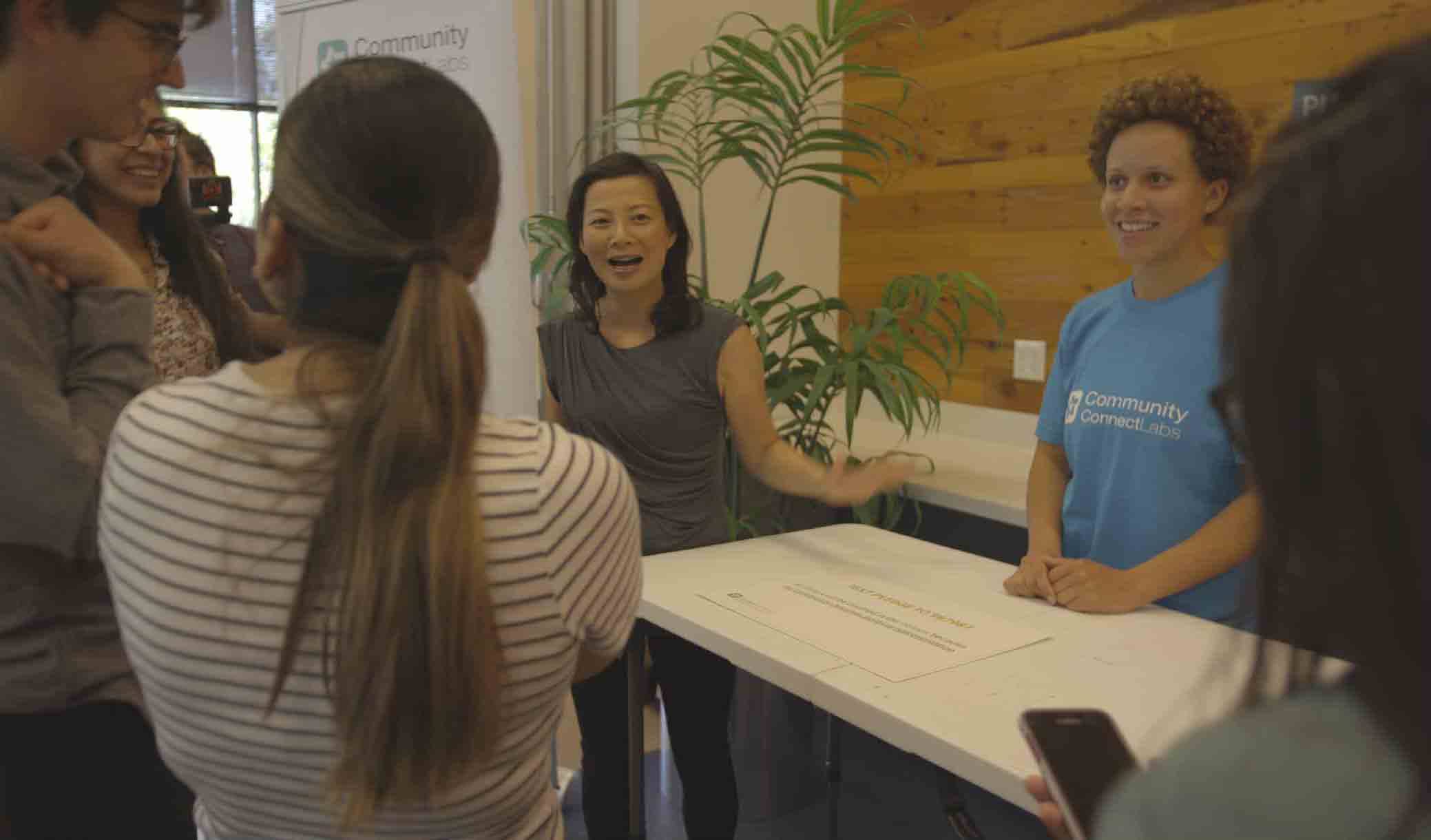 ‍
Launch Your Digital Pledge Campaign with the Community Motivator
If a digital pledge campaign is part of your Census outreach strategy, our Community Motivator solution can help you scale and more effectively amplify your outreach. For a successful kickoff, here are a few things to plan for:
Set up a training for your volunteers to familiarize them with how the tool works. At the training you should give an overview of the Community Motivator, including how easy it is to use (on any text-available device) and a run-through of what it is like to use the tool in the field.
Set a date for your campaign kickoff. Include internal testing before people are sent in to the field to ensure volunteers are comfortable and have any questions they have addressed.
Share a list of best practices that volunteers can reference when they're out in the field, and include important information like who they should contact if they have any troubleshooting needs.
Get Fired Up!
A few things to remember for your outreach:
We're only seven months away from Census day. It's time to get your volunteers excited and prepared to do the outreach!
The key to solid outreach is planning. Once you've put together your strategic plan for the next seven months, it's time to get out there and get it done!
Let us know what strategies you are using in your community and we will feature them here on our blog! See you in October!
‍