With the 2020 Census approaching, it is important to engage individuals of all ages to get counted. On October 29th, Asian Americans Advancing Justice (AAAJ) hosted a webinar on how college students, organizations, and staff can get involved to ensure that college students are counted in the 2020 Census. If you weren't able to attend, here are some key takeaways.
How College Students Are Counted
The 2020 Census will ask people to enumerate everyone living in their homes on April 1st, but given that most college students do not live at home, questions about how to count college students will arise. Raima Roy from AAAJ spoke about how college students should be counted.
College students should be counted at their college address. Census Bureau employers work with university staff to see which students live in University housing and will count them in the Census, so it is important that parents do not double count their kids who are not living at home. Moreover, here is a list of college students who are and aren't counted:
Students are only counted at home if they are commuters and live at home most of the time
International students who are forging citizens living in the US are counted
Students studying abroad are NOT counted
College students who are US citizens living outside the US on Census day (April 1st) are NOT counted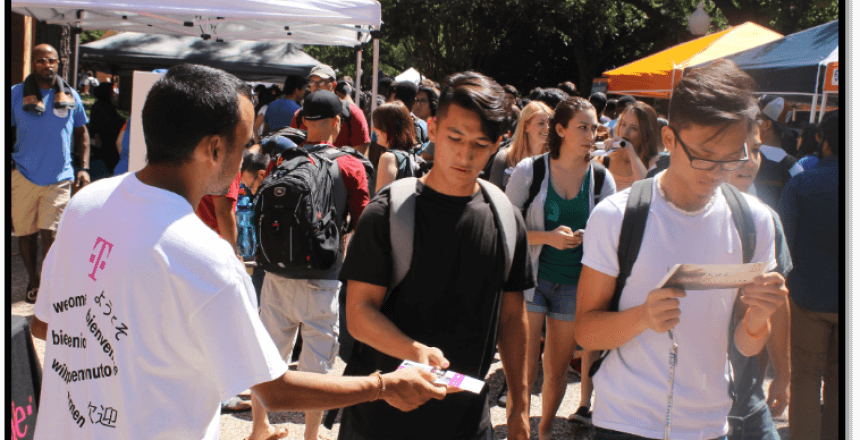 "Inform, Educate, and Activate Students"
Purvi Patel the Director of Civic and Campus Engagement at UChicago's Institute of Politics discussed how UChicago is planning to "get out the count" on their campus and local community. She mentioned that Uchicago's approach is to, "inform, educate, and activate students" through residence life, university community engagement, and cultural and identity centers. The cultural and identity centers are a very important conduit for reaching students because they serve as trusted places and have trusted messengers who can teach students the importance of being counted in the Census.
‍
Patel also mentioned key tactics to embed census outreach in university life. These tactics include: ensuring that Census engagement is embedded within the university's broader democratic engagement and education, navigating students to Census information on the campus portal, and relying on the assets of the community. These assets could be the local Census events, programming around campus, and having student ambassadors discussing the Census to their peers.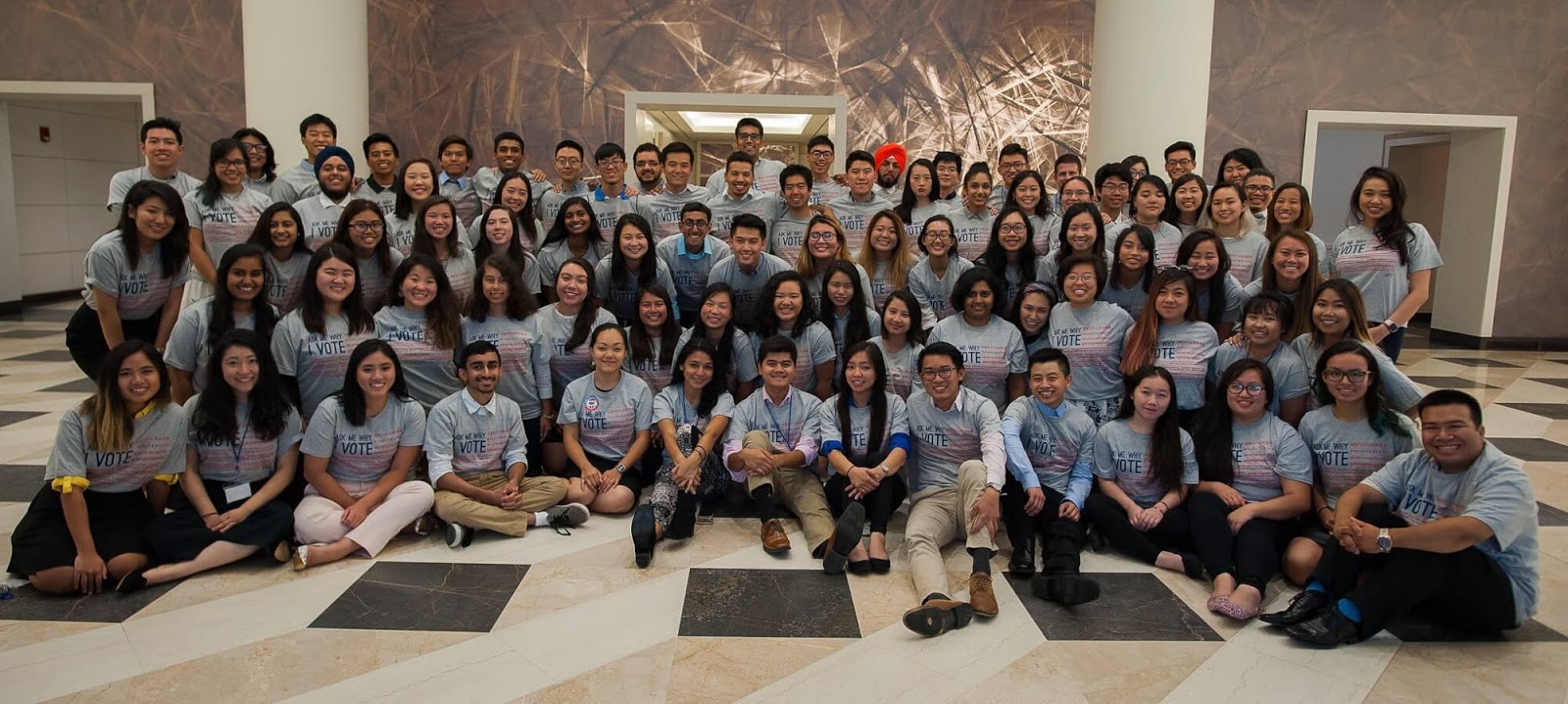 Youth Ambassadors Leading the Way
Amplifying the importance of student civic engagement is crucial, and what better way to do this than through student ambassadors! Julie WU from APIAVote joined the webinar to discuss APIAVote's Youth AMbassador program.
Currently, APIAVote is working with organizations from 30 college campuses to have APIA (Asian and Pacific Islander American) students empower each other to participate in civic and political processes, such as voting and the Census. APIAVote grants the organizations $1000 for the entire duration of the program and the students are responsible for completing 3 voter registration events, 2 Census education events, and 1 voter education event.
By encouraging students to become civically involved, we become one step closer to achieving a fair and accurate count not only for the 2020 Census, but for all the Censuses to come!