As changes to the public charge policy were announced in mid-August, organizations have been developing efforts to combat the new rule. The Legal Aid Society of San Mateo has created their own projects and has also partnered with CommunityConnect Labs to develop a solution to help vulnerable communities affected by the changes.
Who Is Legal Aid?
Legal Aid is a private nonprofit legal office that works on issues affecting vulnerable low-income populations in San Mateo County. They provide housing, health benefits, and other government benefits to individuals who are low-income, immigrants, or have a disability.
Legal Aid has been working on public charge for more than a decade. They have witnessed how low-income immigrants face many barriers to receiving the benefits they are eligible for, so they knew that something had to be done when the new changes were announced. Hope Nakamura, directing attorney at Legal Aid, stated that "Public charge is a barrier and a myth," because while it should not be a deterrent for many low-income immigrants to access benefits, the fear it produces causes many to avoid enrolling.
How Legal Aid Is Combating Public Charge
Legal Aid has created the LIBRE Project to educate the community about public charge and who it impacts. The project is three-pronged:
Legal Aid has developed user-friendly materials to explain the rule and provide outreach options, as well as offer any necessary caution in the immigrant community.
The program helps applicants apply for benefits.
Third, it creates general advocacy.
When asked about the project, Nakamura said, "We are all working together to make sure the messages are the same and we are bringing our local on-the-ground expertise."
‍
Legal Aid has worked with state and national coalitions around public charge to ensure that information is given to the public in a digestible and understandable format. They also provide presentations and educational resources to assisters who are helping people enroll in order to eliminate misinformation. In addition, Legal Aid has advocated against the changes at a national level by submitting comments opposing the new public charge policies.
Equally important, Nakamura stated that Legal Aid is "taking leadership and inspiring others" to fight against public charge.
Legal Aid and CommunityConnect Labs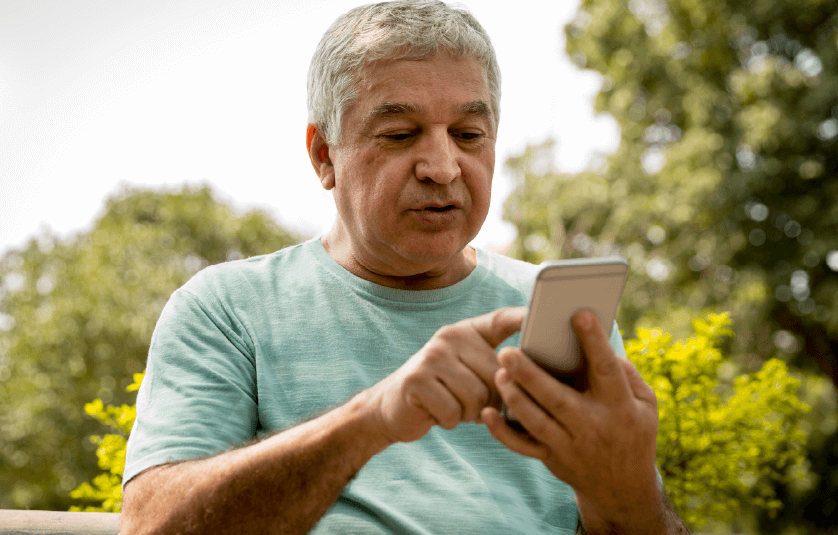 Legal Aid has partnered with CommunityConnect Labs to pilot a mobile messaging solution to help those affected by the new public charge changes. Because immigrant communities have different avenues for accessing information, the Public Charge Assistance pilot will be accessed via the web as well as text messaging, to ensure access is still available even to those in areas where legal services are scarce. It will walk individuals through a series of questions to help them understand whether they are at risk of being labeled a public charge. The pilot will be available in English, Spanish, and Chinese.
‍
It is imperative that organizations come together to help those affected and let them know that "the change doesn't affect every immigrant and that families need to get good information," said Nakamura.
‍
To find out how your organization can pilot this solution in your community or to get additional information, contact CommunityConnect Labs at [email protected]