Mental Health Connect
Two-Way SMS Messaging
When patients are discharged from a treatment program, we know there is a critical seven day discharge period that follows. We understand that patients don't always feel like they are supported and cared for after their treatment. You need a fast and reliable way to assess a person's well-being. Individuals who receive mental health care follow-ups by text message recommend and highly value automated appointment reminders, nudges, and wellness check-ins.
Benefits
Reduce rehospitalization
Increase the rates of appointment and medication adherence
Know how your patients are doing in real-time: 90% of text messages are opened within 3 minutes
Increase treatment engagement and program retention rate by 94%
Ensure crisis are detected by setting auto-escalation procedures for messages that contain high-risk language
Send links to videos, webpages, and phone numbers that people may need quickly, including 988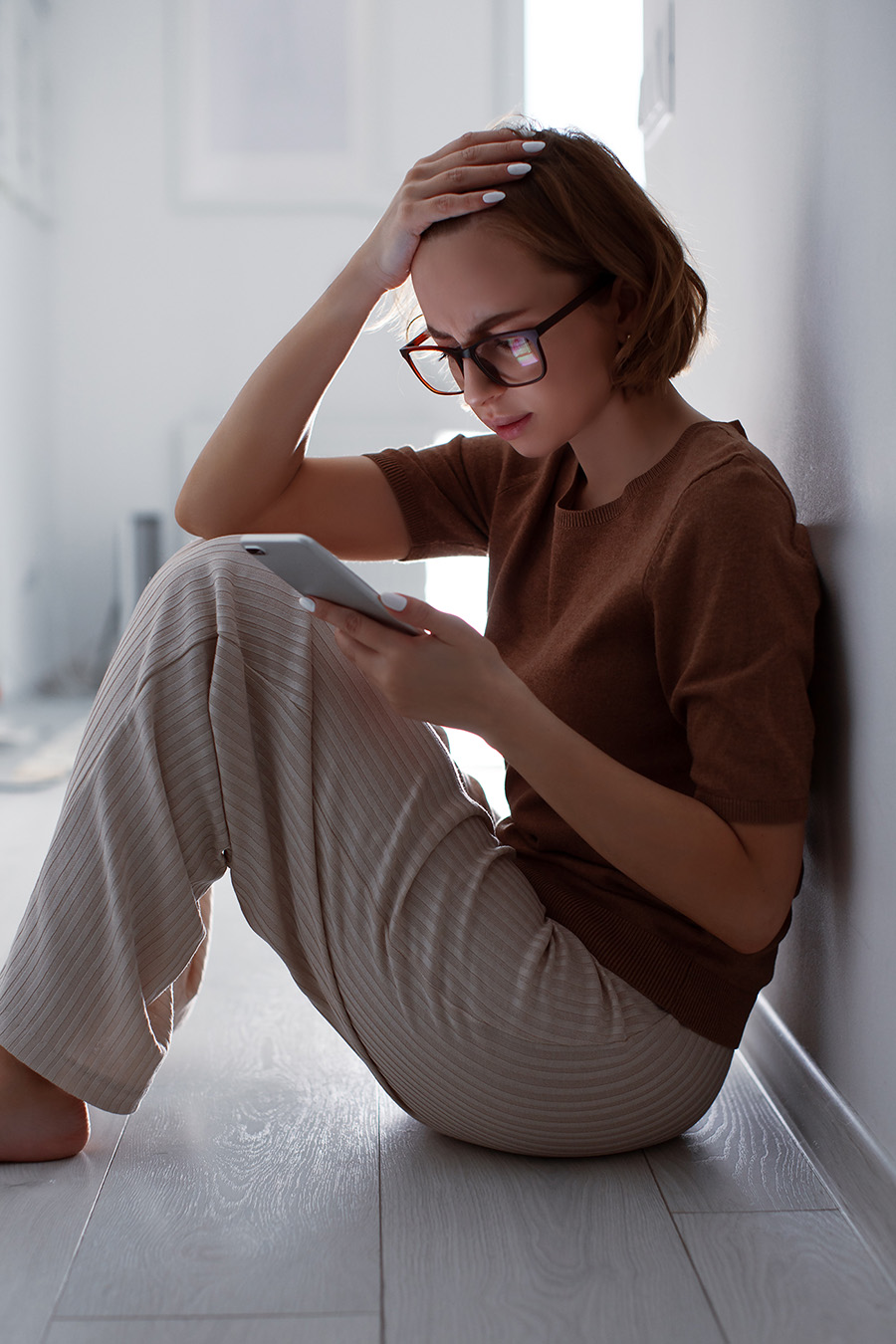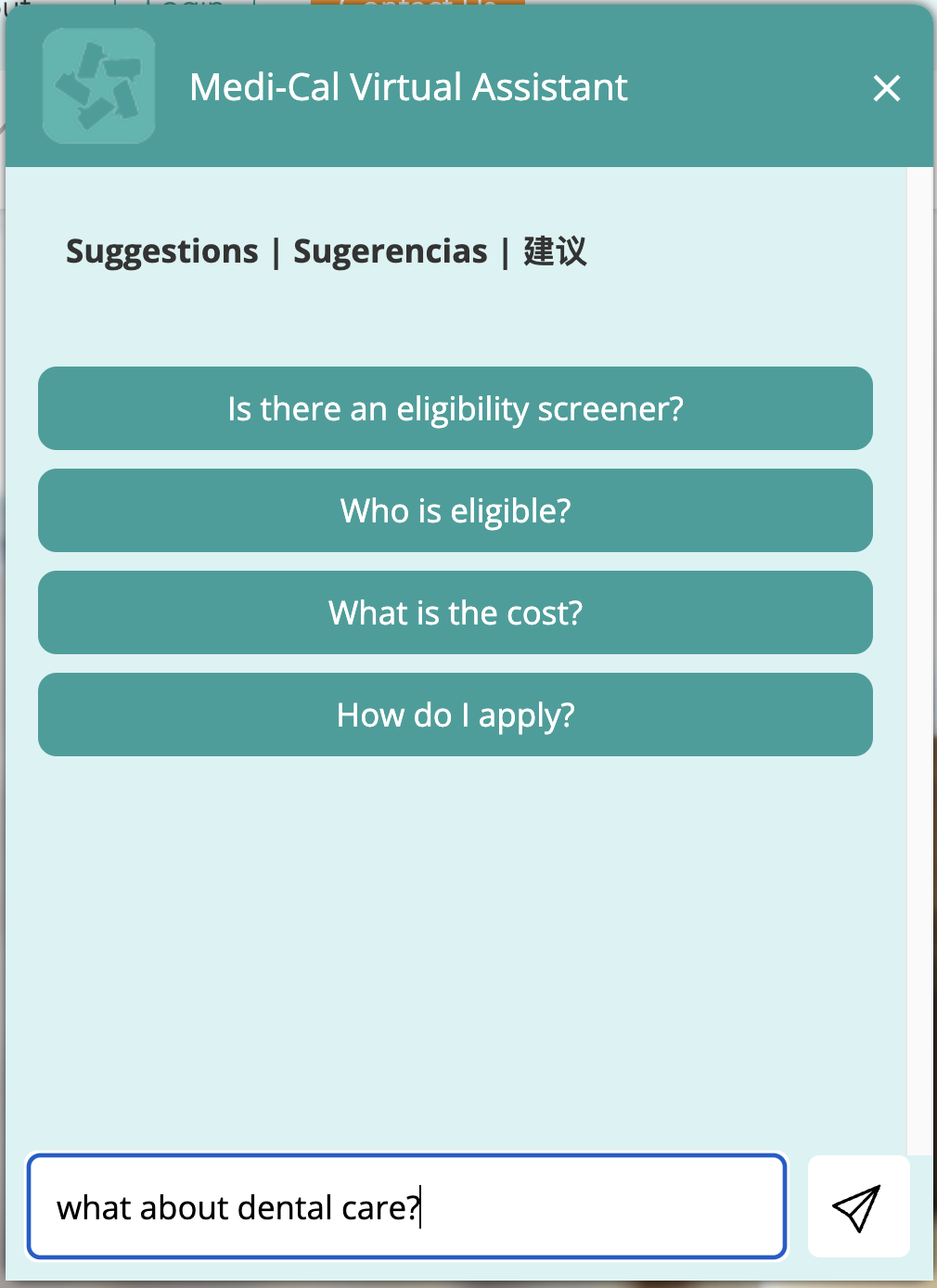 Features

Automated SMS follow-ups and appointment reminders to patient + designated support person
Graphic mood survey delivered at regular intervals to assess mood and wellbeing
Algorithm processes survey responses and alerts case workers of sad days
Multiple forms of enrollment are available for the patient – paper forms, online, and text message
Available in multiple languages
Content is fully customizable for your clinical & non clinical workflow
Everything you need, deployed in a matter of days.
CommunityConnect Labs' solutions are built to meet the operational demands of governments and providers. It's always scalable, reliable, and secure.
Fast Deployment
Your solution will be up and running in days. There's no software to learn, there's no monthly training. We configure and test all the software for you. You can sit back and just do your normal job.
Easy Changes
Changes are easy and quick. Our system is highly flexible and our implementation specialists are here to make changes to your workflow.
Simple Pricing
Our total solution pricing is simple and predictable.  It includes everything – services, technology and 3rd party SMS fees. And we know that things change, so we don't nickel and dime you for changes.
Easy to Integrate
Our modular solutions are designed to be easily customized to fit into your existing workflow – no code needed. Or you can make something fancy with our engineering resources.
Reliable and Secure
Our enterprise-class security and SLA is trusted by leading government agencies.