Leveraging AI to Ensure a Complete Count
‍
CommunityConnect Labs (CCL) is thrilled to be a featured partner in this fall's Microsoft Digital Transformation Showcase in Washington, D.C.!
CCL partnered with Microsoft to build our QnA HelpDesk, an automated question & answer chat system available via text and web chat that can receive and answer users' Census questions in multiple languages.
Why is Microsoft partnering with CCL?
‍
Many organizations — governments at all levels, nonprofits and community organizations, companies, philanthropies, and others — are working to achieve a fair and accurate count in the 2020 Census. In partnering with CCL, Microsoft is looking to empower CCL and these actors in their efforts.
Helping ensure a complete count in the 2020 Census is important because the information gathered directly affects representation in Congress as well as the annual federal distribution of $800 billion to states, cities, and vital human services programs from 2020 to 2030.
In addition, Microsoft is assisting CCL in exploring and demonstrating how technology (including AI and cloud) can assist outreach on priority local initiatives and facilitate the scaling out of efficient, responsible interactions with a variety of communities. Hopefully, the learnings from this experience can be applied to a variety of service areas and inspire others to innovate and adapt tech and AI capabilities for similar needs.
‍
How is CCL leveraging Microsoft?
‍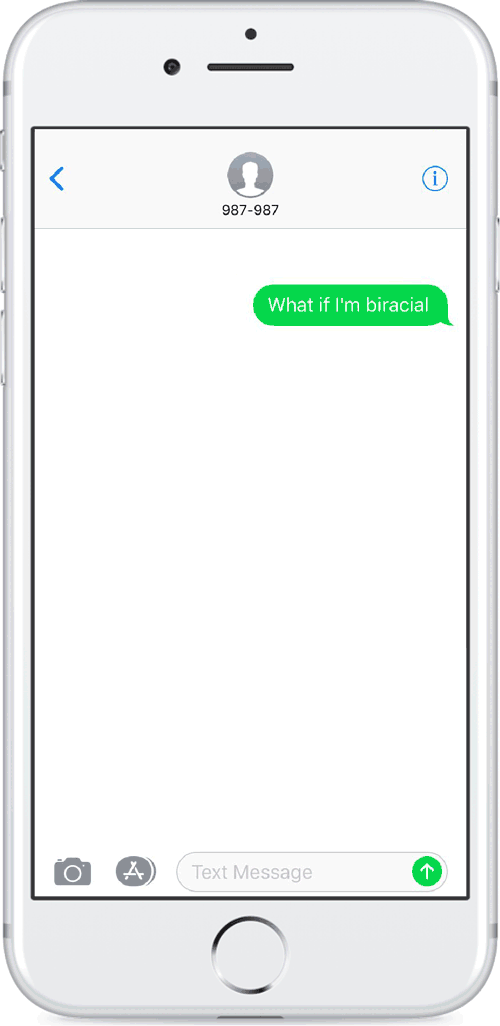 The HelpDesk is being built using a number of Microsoft Cognitive Services, including:
‍
QnA Maker – to build a robust and nimble question and answer system
Bing Spell Check – it may sound simple, but correcting spelling in an automated system helps users' questions get addressed more accurately and quickly
Translator Text – the HelpDesk can translate the language typed in to reduce the need for language selection — a better and more seamless experience for the user
Language Understanding – helping understand language the way it is actually spoken so users' questions can be addressed without having to be asked verbatim
The many languages available for Cognitive Services will enable this Census HelpDesk to communicate with the diverse populations that local governments serve. The HelpDesk knowledge base is hosted on Azure to easily scale and manage demand for our services. Microsoft is also providing support and expertise to assist in the development and testing phase.
The HelpDesk includes information on:
‍
What the Census is and what it impacts (i.e., funding and representation)
How to access online or paper forms in 2020
What to expect if a Census taker comes to your door
Privacy of Census data and the laws protecting it
Provide referrals to in-person help, if available, including locations, hours, and directions to the nearest assistance centers
What is the Digital Transformation Showcase?
‍
Microsoft hosts the Digital Transformation Showcase (DTS) for several weeks, twice a year in Washington, D.C. The DTS includes live demos and exhibits of partners using Microsoft technology with the purpose of helping educate and inspire government and other agencies about how technology can advance progress and illustrate unique solutions to difficult problems.
We are excited to not only be leveraging the many technologies Microsoft offers to build our HelpDesk, but also to be included as a featured partner in the Digital Transformation Showcase from Oct. 7 to Nov. 22, 2019.