After weeks of lagging interest, Ohio's Vax-A-Million lottery for those who are vaccinated produced a surge in vaccinations.
‍‍
Vaccinations increased 40% for ages 16+ in the 7 days following the Vax-a-Million announcement in Ohio.
‍
"The facts show that once we put this in place, there has been a lot more excitement about vaccines and we've seen vaccines go up," Ohio Governor DeWine.
Lottery Is A Force Multiplier
Ohio spent about $5.6 million on its "Vax-a-Million" program—5 million-dollar prizes and $600,000 for 4 year college scholarships to teenagers who get vaccinated.
The lottery turns out to be a force multiplier. "If you had to buy that time on CNN and ABC and NBC and local stations, what would that cost?" said Dan Tierney, press secretary for Ohio governor Mike DeWine. He estimates that Vax-a-Million has received the equivalent of $26 million worth of earned media, far outstripping the total $6.5M spent on the program.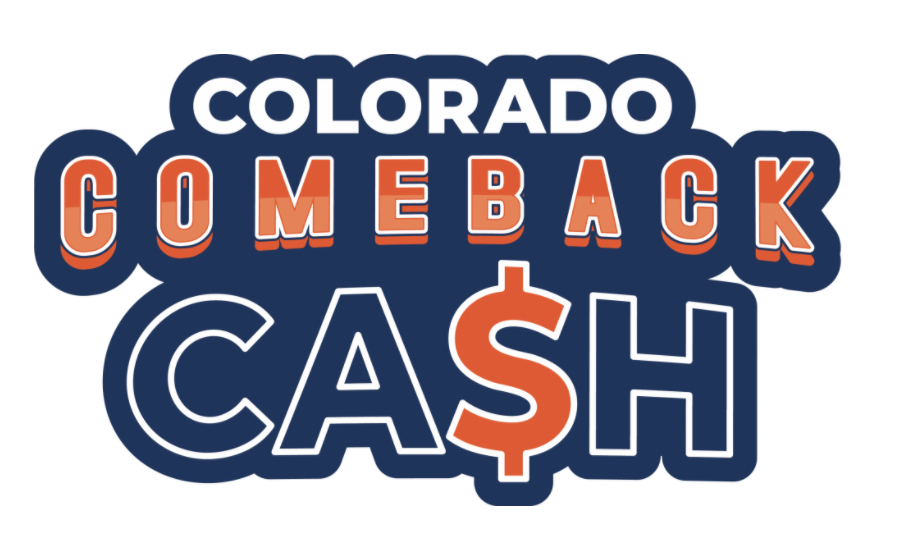 More States Launched Lotteries
While lotteries sound like a lot of money, the average cost of hospitalization for COVID-19 is $40K. Furthermore, the money is reimbursable by the Federal Government so the lotteries do not cost the State governments.
California: 15 people will win $50K each week, and 2 million people will receive $50 prepaid or grocery cards.
Oregon: One person will win a $1 million grand prize, and one person in each of Oregon's 36 counties will win $10,000.
Colorado: "Colorado Comeback Cash" 5 winners will get $1 million each. The Colorado Lottery is holding five drawings between June 4 and July 7. A "Comeback Cash Scholarship" for 5 eligible Coloradans age 12 to 17 who has received at least 1 dose of a Covid-19 vaccine can win $50,000 toward college tuition or other postsecondary education.
Washington: Four residents could win $250,000 while one person could hit the jackpot — $1 million. Other prizes are up for grabs, including tuition money, airline and game tickets and tech gifts like game consoles and smart speakers.
New Mexico: The state will award cash prizes totaling $10 million, including a $5 million grand prize — among the largest single cash awards being offered by any state with a similar program.
West Virginia: $1.6 million grand prize, a $588,000 second prize, full scholarships to any higher education institution in West Virginia, custom-outfitted trucks, weekend vacations at state parks, lifetime hunting and fishing licenses and others.
New York: New York's "Vax and Scratch" vaccine incentive program gets another extension next week at 10 new state-run vaccination sites, offering people a chance to win from $20 up to $5 million.
Fabulous Prizes and "Fun Dreams"
Behavioral economists believe that irrational but fabulous prizes will incentive people more than a reliable $50 incentive. People tend to overestimate the probability of winning lotteries.
"Lotteries are fun. It's like a cheap dream," says Richard Thaler, a Nobel Prize–winning economist at the University of Chicago