The State of Illinois: Combing Strategies for Effective Outreach
The Illinois Department of Human Services (DHS) has launched their Census outreach campaign and are seeing exciting results. The state is using all three of CommunityConnect Labs' Census Outreach Solutions: Field Staff Recruiter, HelpDesk, and Community Motivator, and has hired a marketing firm to launch a statewide campaign to increase self-response numbers. Illinois is at risk of losing a key congressional seat following the 2020 Census.
Since the launch of the campaign promoting our solutions, there have been 1.3 million impressions made and a 50.5% increase in engagement. Field Staff Recruiter has seen the highest uptick in engagement at 203%, HelpDesk at 66.6%, and Community Motivator at 18%, despite the onset of the coronavirus outbreak.‍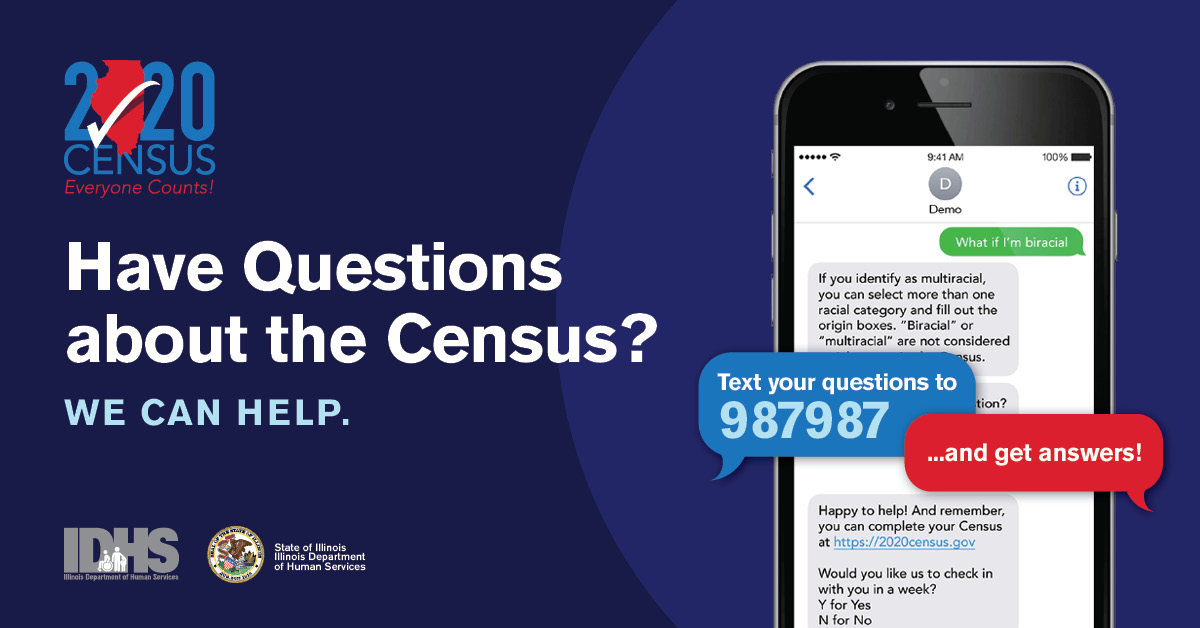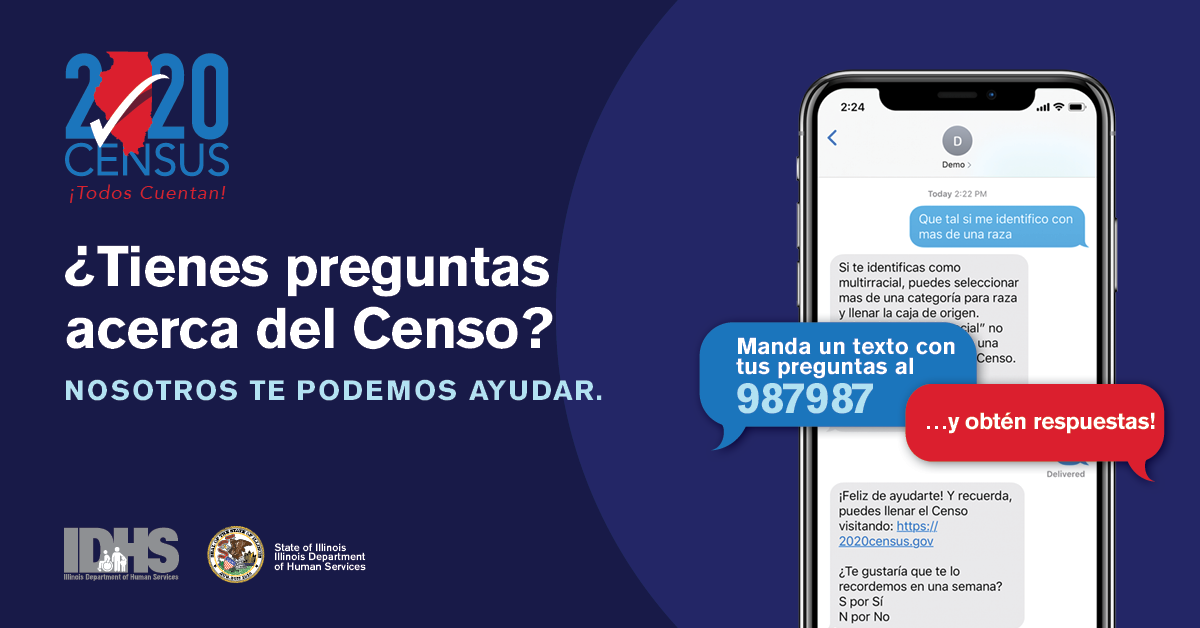 The outreach strategy for the state is to empower designated nonprofit leaders and organizations to carry the torch in Census communications. These organizations have participated in our digital trainings on employing and promoting the solutions and have begun circulating them in their social media and newsletter networks.
As of last week, Illinois came in 9th on the U.S. Census Bureau's list of Top 10 States and Rank with a 29.2% self-response across the state! We are proud of Illinois for being a national leader in Census outreach and look forward to continuing to see their success.