The 2018 election saw the highest turnout for midterms in more than a century. Much of this participation can be attributed to the innovative ways in which cities, counties, and states motivated their constituents to vote. San Jose modeled this kind of innovation through its partnership with CommunityConnect Labs and Pokémon GO. In an effort to verify and increase voter registration for the 2018 midterms, the three entities collaborated this past Halloween to launch "Pokémon GO Vote."
‍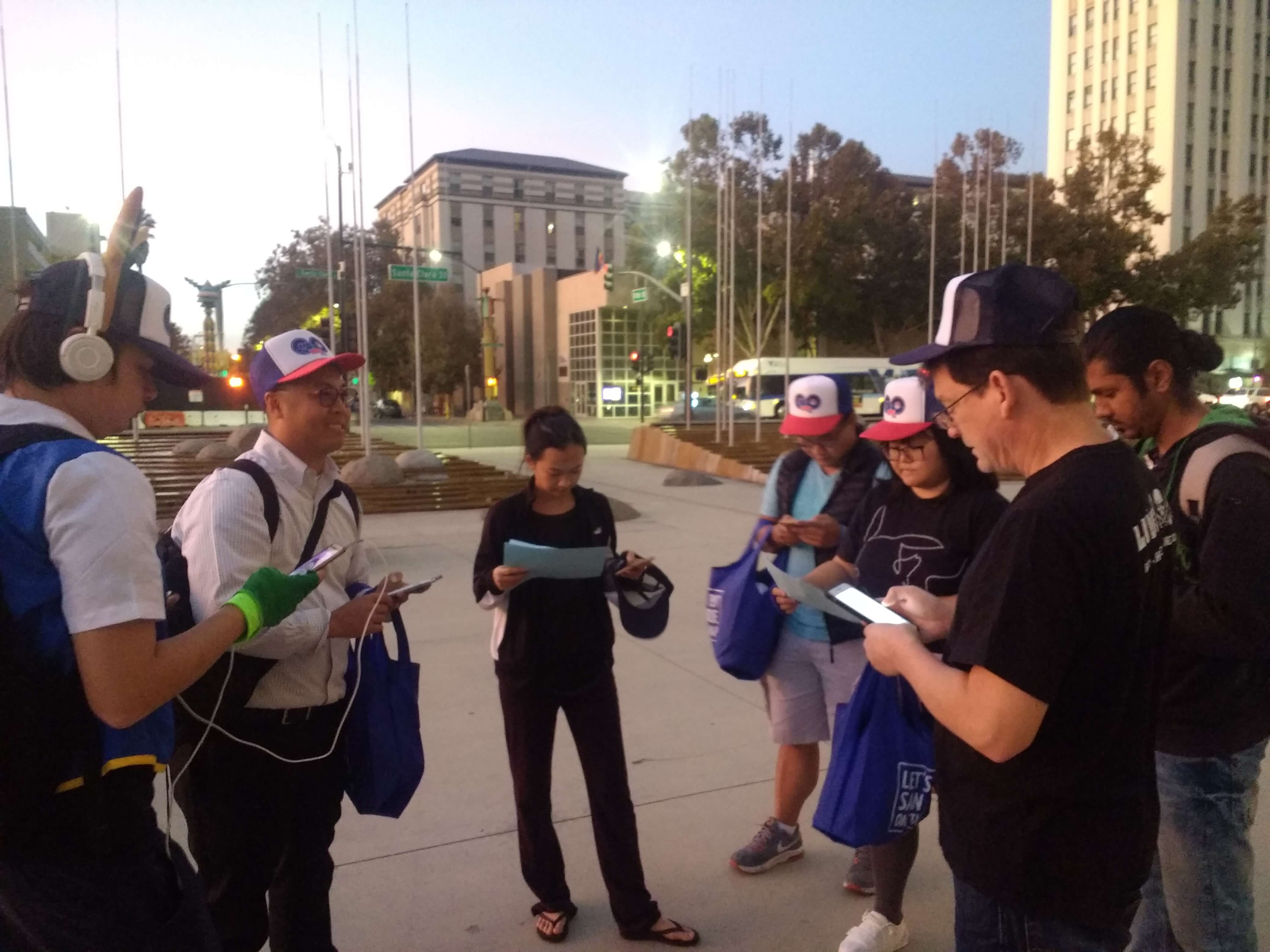 "This was a creative and fun way to get people involved in a serious and important part of our civic life—registering to vote," said Perla Ni, CEO of CommunityConnect Labs. "The City of San Jose is a leader in creating innovative ways to engage people in democracy."
On October 31st, residents from different identities and backgrounds, ranging from San Jose State University students to parents with children in tow, came downtown to collect rare, Halloween-themed Pokémon. On arrival, Pokémon GOers were greeted by volunteers from the city of San Jose.
The volunteers encouraged participants to text a link to their friends that allowed them to check their voter registration. When friends responded to the text, the city of San Jose rewarded participants with Pokémon GO hats.
‍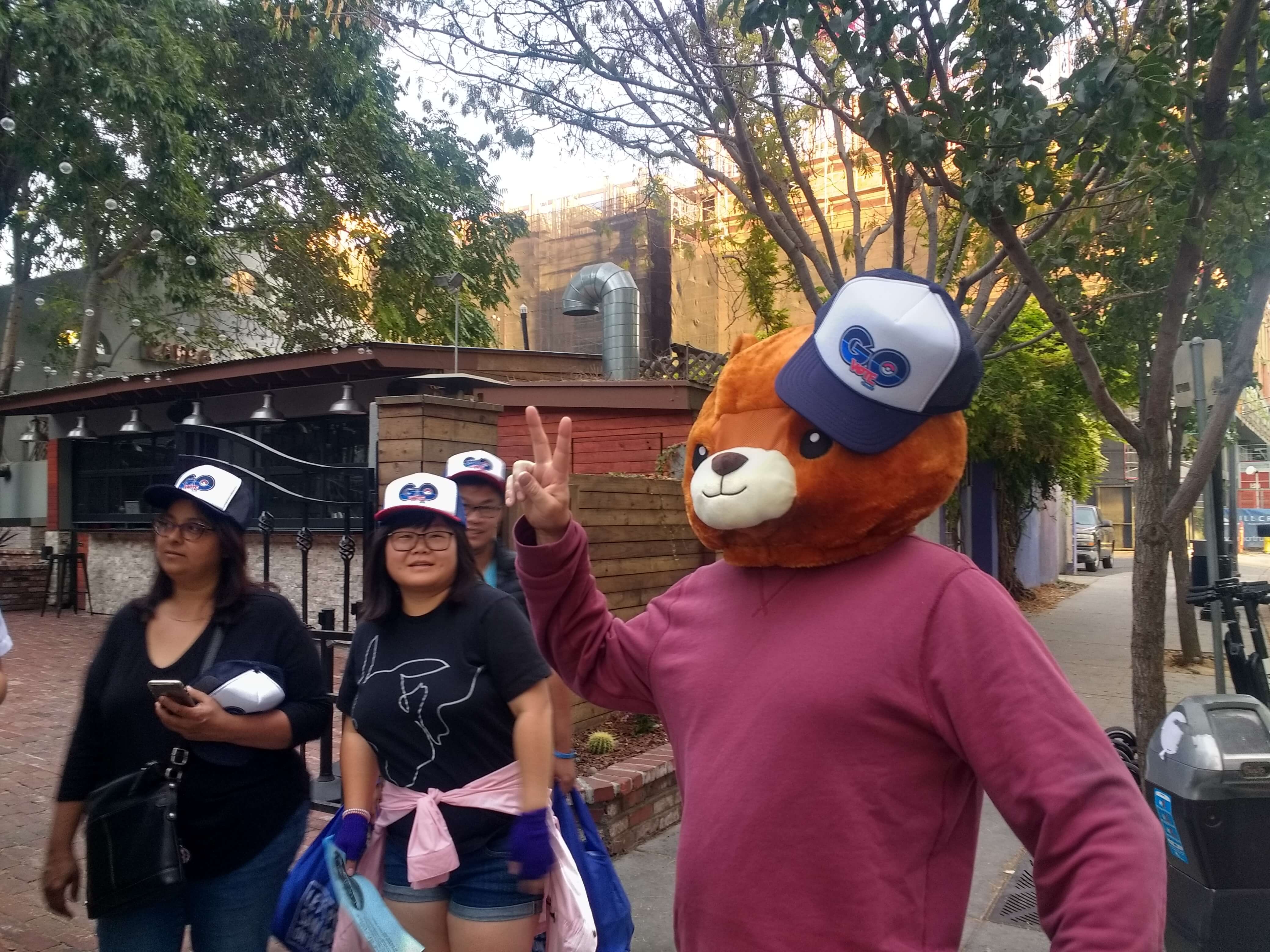 CommunityConnect Labs engineered the tool by which San Jose's volunteers checked to see whether a friend had received and actually read the text. Using referral codes unique to each phone, our tool could tell whether a participant's friend had engaged with the text and ensured that participants could only use one referral code.
‍
CommunityConnect Labs is proud to have contributed to such a fun and forward-looking means of voter engagement. To sustain the voting trends we saw in these past midterms, governments can continue incorporating innovative ways of using technology into their outreach. Texting can be an effective way to engage residents in civic activities by unleashing friend-to-friend referrals and tracking engagement.