Rapid Text Messaging To Staff & Service Providers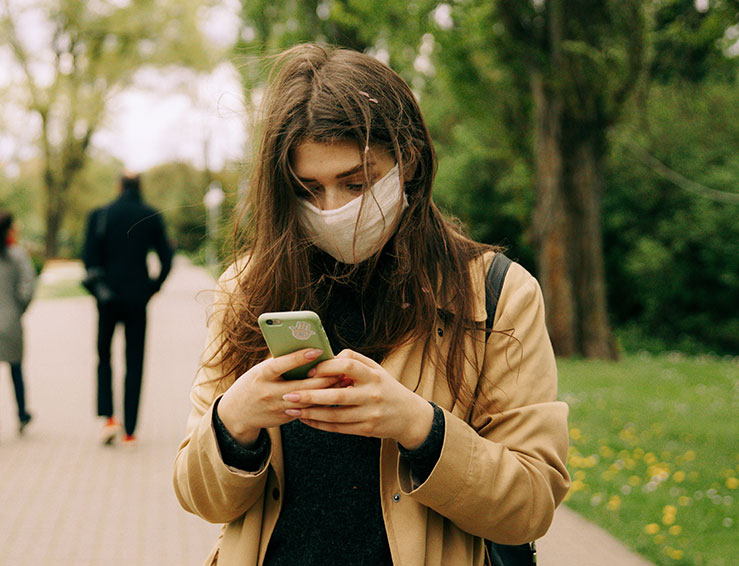 Unpredictable events will happen, and you have a responsibility to keep your staff and service providers informed and safe.  

Especially during the COVID-19 pandemic, rapid communications to staff are vital. You need a fast and reliable way to communicate with your staff, whether they are working at home, in transit, or making a home visit with clients.
‍
Provide emergency communications via text message to your staff quickly and efficiently.
Benefits
Keep your staff safe.  Notify your staff of transit disruptions, road or facility closures. Remind your staff of masks, to bring ID, or other safety precautions during COVID-19
Get your staff and providers info rapidly: 90% of text messages are opened within 3 minutes
Stay in contact. Unexpected situations can be scary for your staff.  You can help reduce the fear by staying in contact.  Use the 2-way option to check on the status of your staff. "Are you okay?" Follow up with those who need help or don't respond.
Get info quickly back if anyone was injured, equipment damaged or property damaged.
Send links to videos, webpages, phone numbers that people may need quickly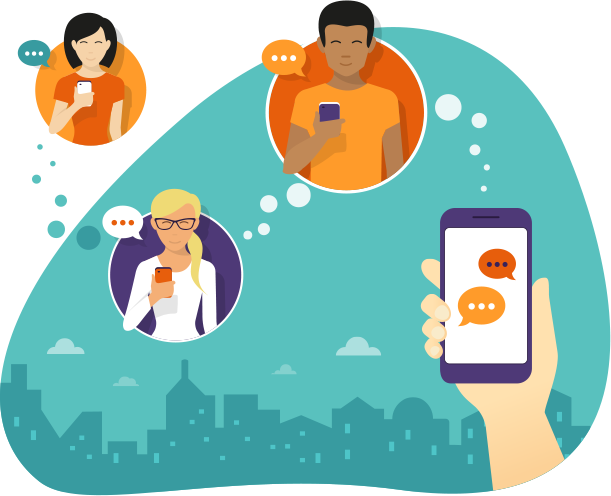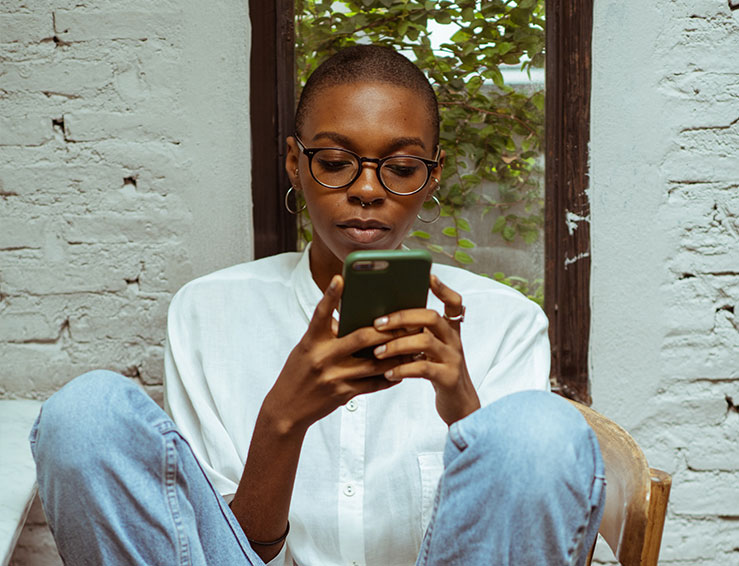 Features
Manage Contact Lists Easily
Target your messages to specific groups: send messages to staff in a particular department, location, or other relevant categorization
2-way messaging allows your staff to respond and you to follow-up
Save time and staff resources – available as a full service
Everything you need,
deployed in a matter of days.
CommunityConnect Labs' solutions are built to meet the operational demands of governments and providers. It's always scalable, reliable, and secure.

Fast Deployment
Your solution will be up and running in days. There's no software to learn, there's no monthly training. We configure and test all the software for you. You can sit back and just do your normal job.

Easy Changes
Changes are easy and quick. Our system is highly flexible and our implementation specialists are here to make changes to your workflow.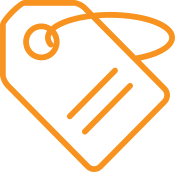 Simple Pricing
Our total solution pricing is simple and predictable.  It includes everything – services, technology and 3rd party SMS fees. And we know that things change, so we don't nickel and dime you for changes.

Easy to Integrate
Our modular solutions are designed to be easily customized to fit into your existing workflow – no code needed. Or you can make something fancy with our engineering resources.

Reliable and Secure
Our enterprise-class security and SLA is trusted by leading government agencies.