On January 27, the Supreme Court lifted the 2nd Circuit Court's preliminary injunction, allowing the Trump Administration's public charge rule changes to go into effect.
Organizations providing public benefits are likely to see an increase in individuals inquiring about Public Charge or dropping out of benefits programs. See below for more information on how our Public Charge Assistance Tool can help.
Legal challenges will continue and we will keep this post updated.
‍
What is Public Charge?
On Aug. 14, 2019, the U.S. Department of Homeland Security (DHS) published final regulations that would dramatically change the meaning of the Public Charge grounds of inadmissibility to the United States.
Public Charge has been part of U.S. immigration law since the 1800s. A person who is likely to become dependent on the government for subsistence in the future is considered a Public Charge and can be barred from admission into the United States or prevented from getting a green card.
Under current law, immigration officers evaluate Public Charge status based on if an immigrant has received federal, state, or local cash assistance (welfare) or if they were institutionalized for long-term care paid for by the government. Use of publicly funded health care, nutrition, and housing programs are not currently considered negative factors for purposes of Public Charge.
Why are we talking about it now?
On Aug. 14, 2019, DHS published a new rule related to Public Charge in the Federal Register that was scheduled to take effect on Oct. 15, 2019.
However, as of Oct. 11, 2019, this rule has been enjoined by multiple courts. The injunctions stop the rule from taking effect. Thus, U.S. Citizenship and Immigration Services cannot implement the new rule until a court rules otherwise, and cases filed with USCIS will follow long-standing policies around Public Charge.
However, federal appeals courts have begun to stay several of these injunctions, and it appears the new policy may take effect in 2020.
‍
What are the Public Charge changes?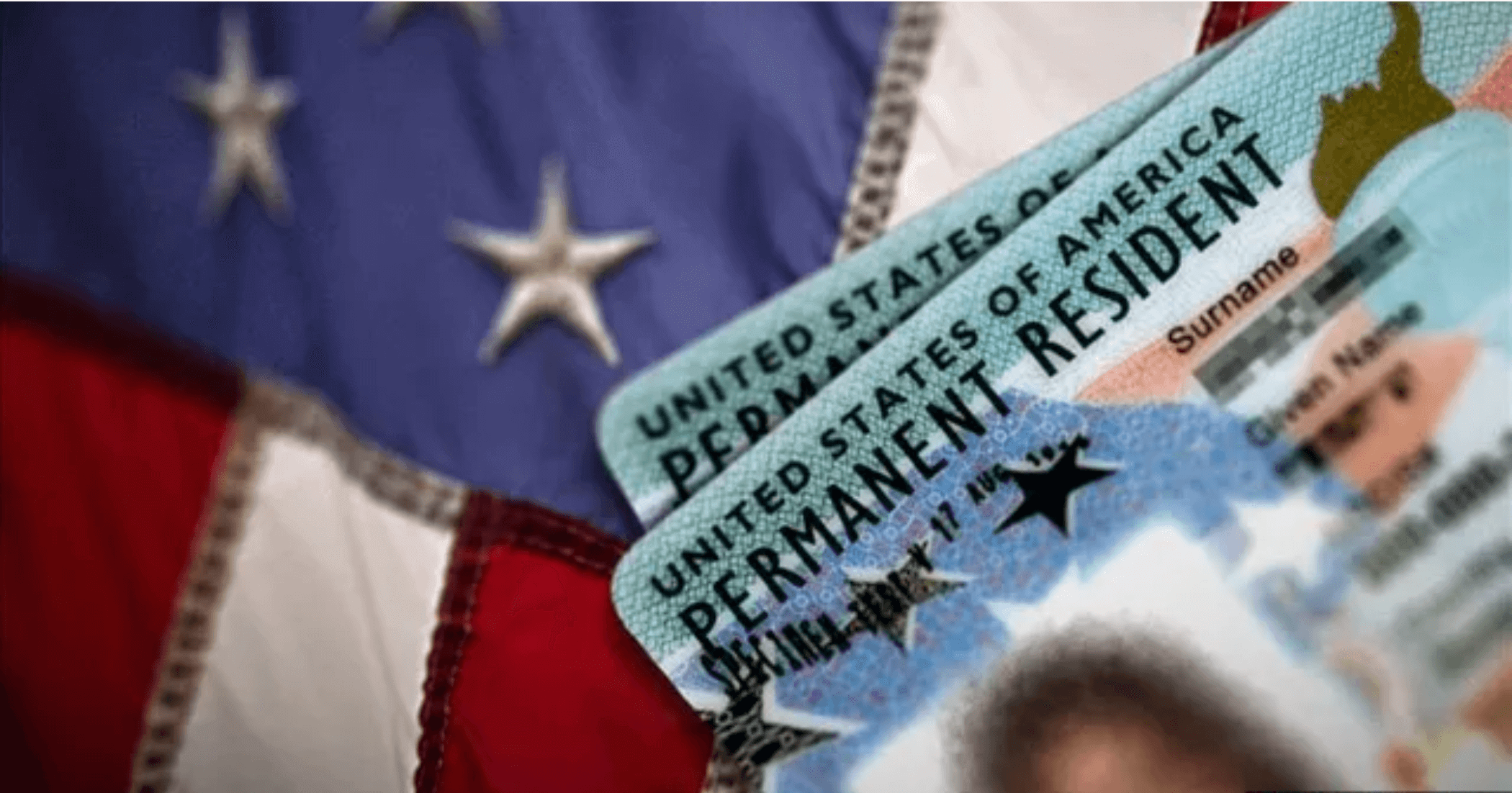 ‍The changes to the Public Charge rule have broadened the list of public assistance programs that could cause immigrant enrollees seeking permanent residency in the U.S. to be labeled as a Public Charge.
If the regulations published in August go into effect, a person will be considered a public charge if the person uses one or more of an expanded list of public benefits for a total of 12 months during a 36-month period.
The regulations would also add multiple standards and evidentiary factors to the assessment of whether a person is likely to become a public charge. This would make it more difficult for people with low and moderate incomes to obtain lawful permanent resident status.
There's also ambiguity in how the new rules could be applied depending on the interpretations of different government agencies like the Department of State, Department of Homeland Security, and Department of Justice. The National Immigration Law Center has a detailed breakdown.
Who will be impacted by these changes?
These changes are expected to cause many qualified immigrant recipients to drop their assistance programs for fear of losing their right to be in the U.S. Reduced enrollments, particularly in health-related benefits, have financial and health-related consequences for the entire community.
U.S. Immigration Policy Center research estimated these potential impacts on undocumented immigrants living in the United States:
Undocumented immigrants are 15.1% less likely to get emergency health care services for themselves
Undocumented immigrants are 18.3% less likely to get preventative health care services for themselves
Undocumented immigrants are 9.1% less likely to get free immunization services
Undocumented immigrants are 9.1% less likely to get free or reduced-price meals for their kids
‍
Program administrators will face an increase in individuals inquiring about Public Charge or dropping out of benefits programs.
Our Public Charge Assistance Tool
Our mobile messaging tool empowers organizations like DHS and DPH to automatically confirm individuals' eligibility for benefits and educate individuals on new rules and direct them to legal assistance. You can learn more here.